HELPING YOU BUY OR SELL YOUR BERRY OWN HOME!
HEATHER BERRY
Regardless of where you are in your real estate journey Heather is here to serve you with professional service, honesty and guidance throughout your journey!
Instant Home Values - Get Yours Today for FREE!
---
If you're hoping to sell your home, knowing your property's value is essential for pricing it right. Maybe you don't want to sell your home right now, but are just curious whether your real estate investment has risen in value Having an accurate grasp of your home's estimated market value can come in handy, whether you want to sell your home or own it for the long haul.

Perfect Home Finder
Buying a home? Why not take a few minutes to fill out a form to describe your 'dream' home and see if we can't find a matching property?
Find a Home

Buyer & Seller Guides
No matter what your real estate goals are, we've got exclusive tips and extensive industry knowledge you can immensely benefit from!
Get the guides

What's My Home Worth?
Want to know what your home is worth? Get comparable property sales, an adjusted value, tax records and more instantly & free!
Get my home value
Your Berry Own Home - Community MVP Program
We are dedicated to giving back to those who sacrifice and serve to make our communities a better place to live.
Our MVPs can save thousands when buying or selling a home through the Your Berry Own Home MVP program!
Sign up today!
GIVING BACK 30% OF HER COMMISSION TOWARDS CLOSING COSTS FOR QUALIFYING MVP'S.
---
Heather is making it her mission to give back to those who are the lifeblood of our community.
Heather has given back more than $

50,000
The last thing in the world you would ever want is to spend a bunch of time searching for a home, fi…
Choosing whether to rent or own a home is not an easy decision. It requires you to carefully examine…
You want to make the most money possible when it comes time to sell your home. The way to do that is…
WE GO ANYWHERE ALONG THE FRONT RANGE & EASTERN COLORADO!
READY TO START YOUR REAL ESTATE JOURNEY?
About Me
---
Heather Berry considers herself a Longmont area native, having lived in Longmont since she was a young child, attending schools in Longmont and graduating from Lyons High School. She has two grown children who have also experienced the great schools and sports offered by the St. Vrain Valley School District.
Learn More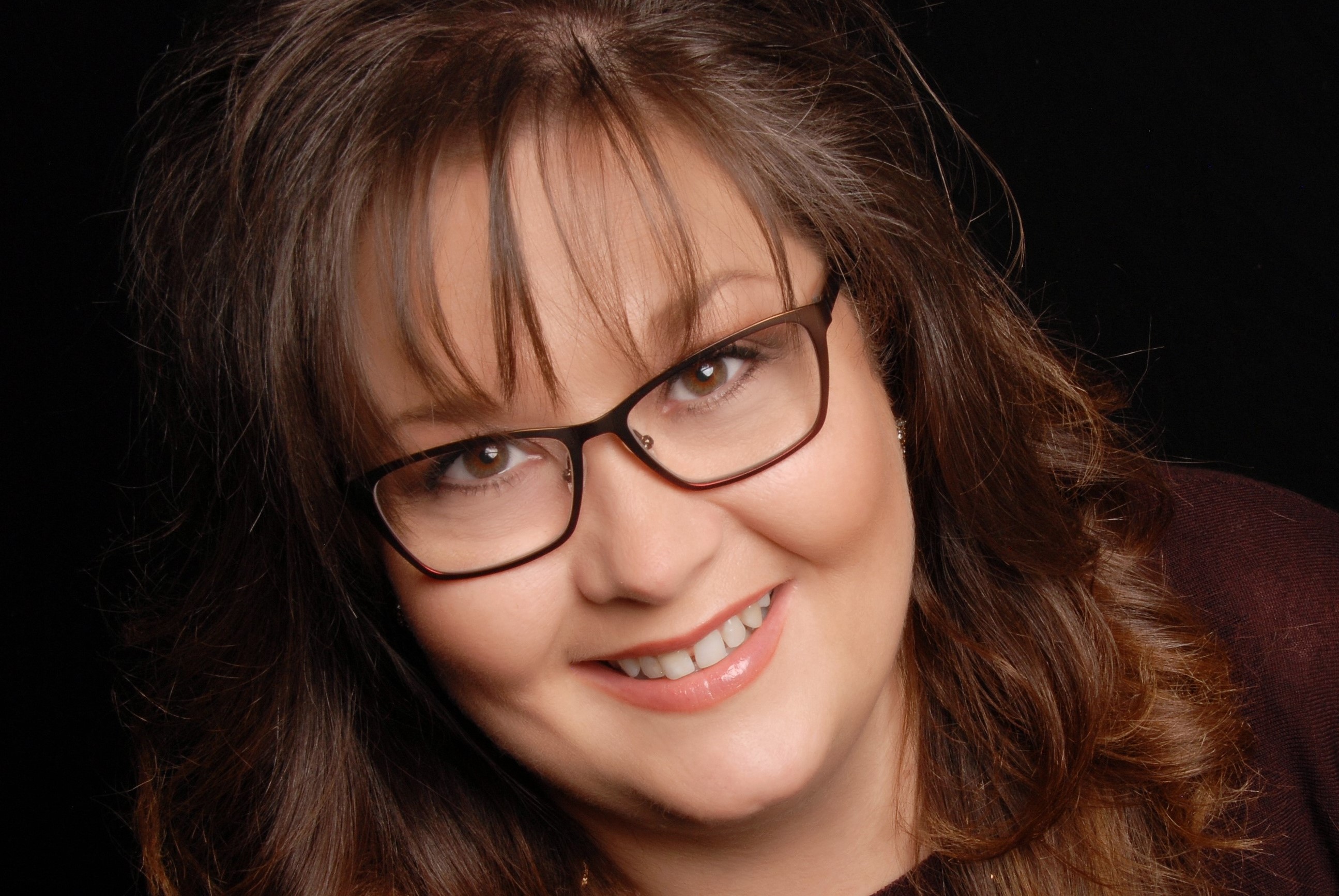 WHAT FRIENDS OF YOUR BERRY OWN HOME ARE SAYING!
---
"Heather was so great. She was always available and ready to show any property. Her knowledge of the area resulted us getting our dream property. She got us into the house before anyone…"
grgrasscutter
Bought a Single Family home in 2018 for approximately $800K in Johnstown, CO.
"We highly recommend Heather for anyone needing real estate assistance or advice. She's very knowledgeable and easy to work with. She listened to all our needs and helped us get the best…"
user793810
Sold a Single Family home in 2019 for approximately $475K in Erie, CO.
"As first time home buyers the process was daunting. Heather was patient with the many questions we had, and confirmed we understood what would happen next. We spent a lot of time with…"
alawr38
Bought a home in 2019 in Clark Centennial, Longmont, CO 80504.